As we transition into posting this update at the start of a month rather than mid-month, this post contains information from mid-April to the end of May.
📢

New Games by Kongregate!
The Kongregate Squad is back with TWO fun new games for you to enjoy.
Play as the adorable and tasty Kongpanions as they roll through
the streets of Paris trying to escape the clutches of Chef Nogusto!
The tables have turned and the Kongpanion's are out for sweet revenge!
Play as Chef Nogusto and defend against hordes of angry Kongpanions!
Get an inside look at the team behind these cute and quickly created games on the Kongregate blog.


🎉

New Games on Kongregate.com!
The following games have been added to Kongregate.com since the previous update round-up:
Our team is looking for more opportunities to bring great games into the spotlight and continue supporting independent game developers everywhere.
If you are interested in getting your projects added to Kongregate.com, please get in touch with us at bd@kongregate.com.
🏆

New Badges!
New Badges have been added to the following games:
👾

New Kongpanions!
THREE brand new Kongpanions have joined the rest of the krew! Say hello to
Snake & Eyes

Rolling through life together.

Angelo
Always plinking away at his work.


Heirloom
Sassy and a bit saucy.
Want to see sneak peeks of more Kongpanions?
Join our Discord server and participate in the #who-is-that-kongpanion channel! See sneak peeks and play the draw-your-Kongpanion guessing game. We share our favorites and the closest guess during our weekly livestreams!
🗨️

Further Expansion of the Discord Widget
As you may have seen, our Discord server can now be accessed while playing select games on Kongregate.com. Because we've had such success with adding it to Spellstone and other games, we've expanded Discord integration to more games:
To join in on the conversation, simply click the Discord icon in the bottom, right-hand corner of your screen. That will expand the widget to let you see what other players are discussing. If you log in with your Discord account, you can chat as well.
🍎 Kongregate Visits Kellogg Middle School

Two members of the Kongregate team had a great time on their visit to Kellogg Middle School in Portland, OR to talk about the many possible careers within the video game industry. Read more here!
🔍 Inside Chef's Last Stand: A Developers Insight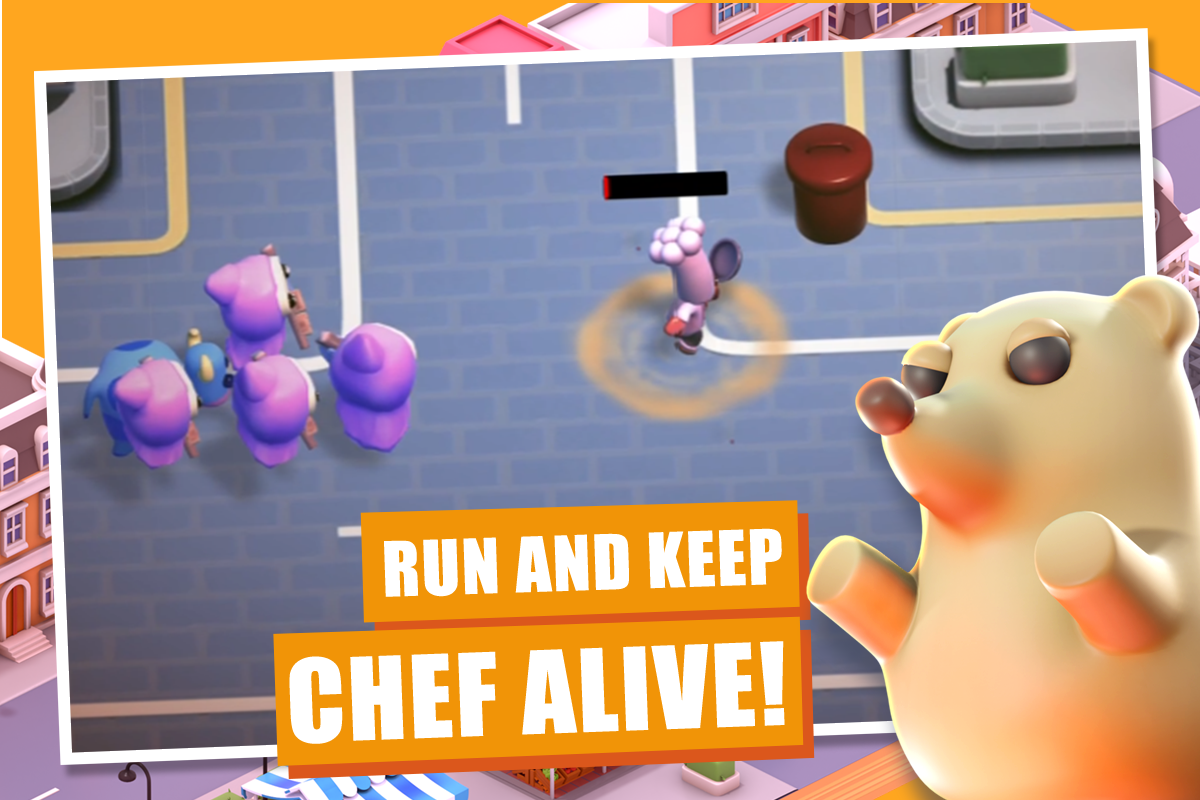 We sat down with a lead game designer of the Kongregate Squad to discuss the creation of Chef's Last Stand - Kongregate's newest game for their web platform. Read here as she gives us some insight into the thought process and research done to bring this exciting venture.
☀️

Behind the Scenes with Community Manager Elle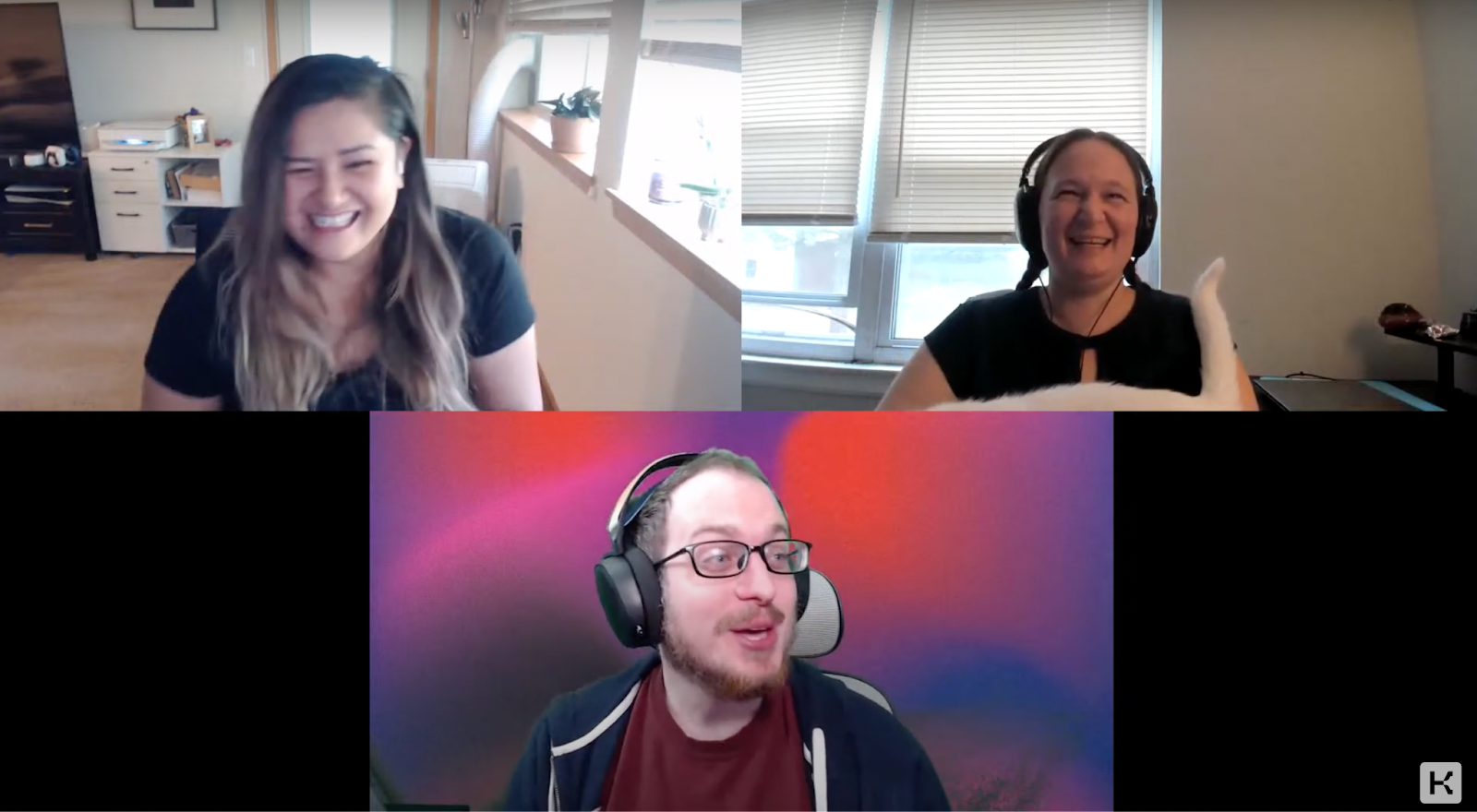 Senior Platform Community Manager Elle shares how she got into the video games industry and how her heritage shaped her approach to community management. Read more here!
🤘

Rebel with a Cause: Dan's Punk Rock Mission to Revolutionize Gaming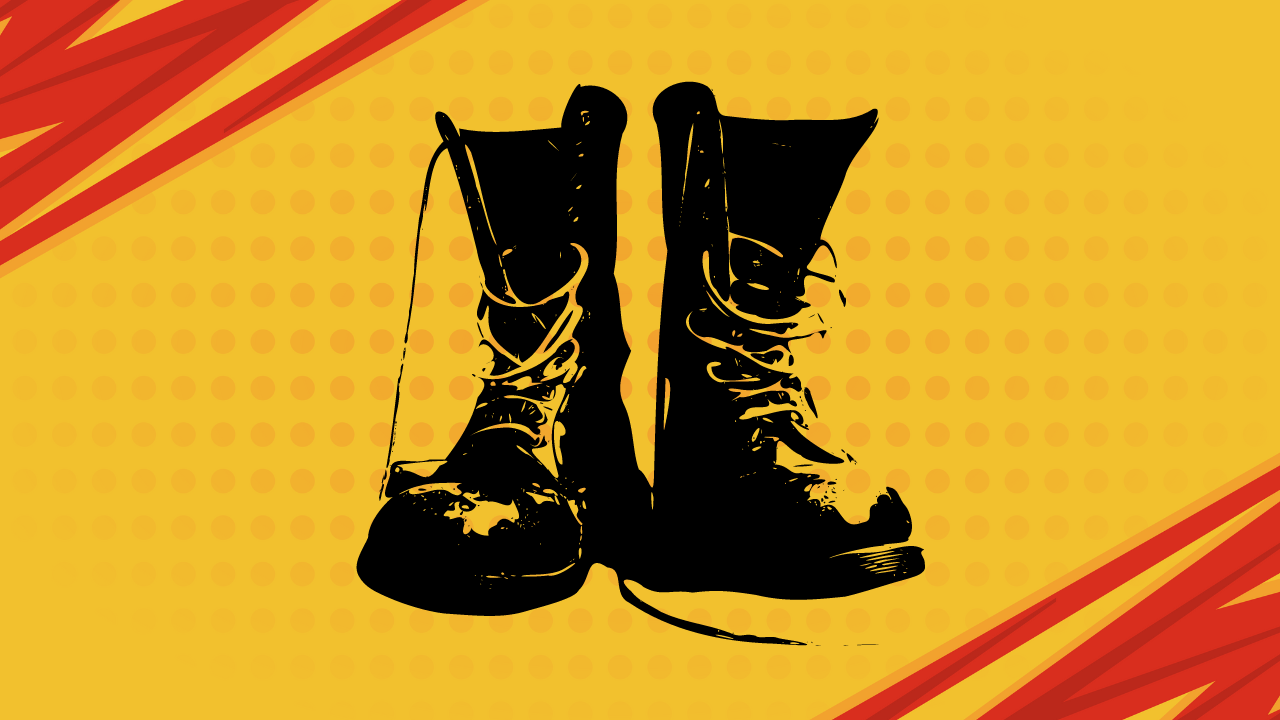 We sat down with Dan - the Senior Product Marketing Manager at Kongregate - to talk about the importance of AAPI month and how his experience as a member of this community has informed his career in video games. Read more here!
That's it for our round up this month, check back next month for another update!